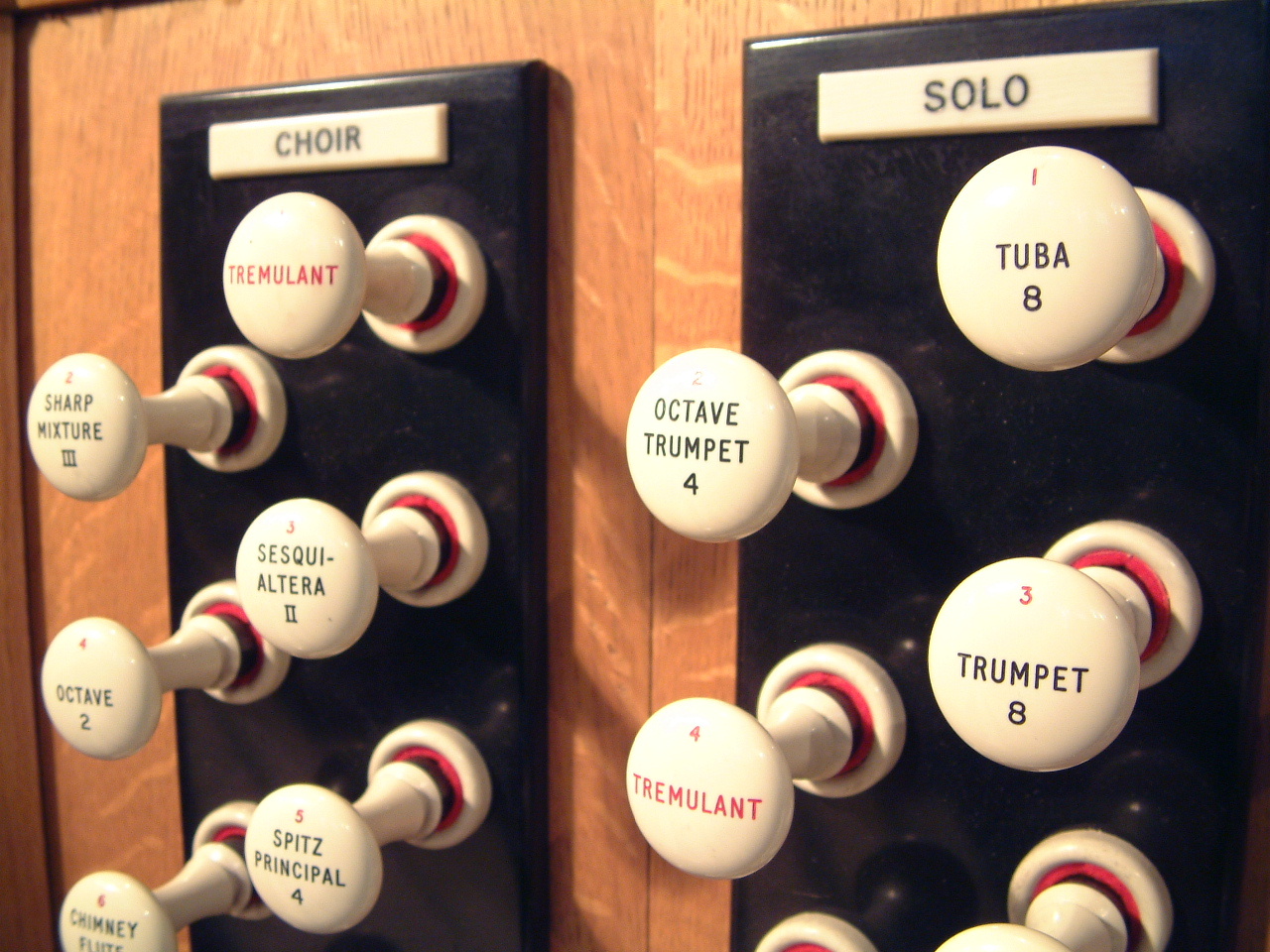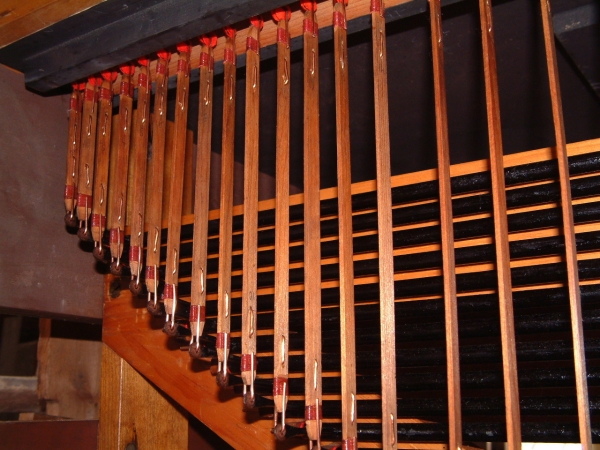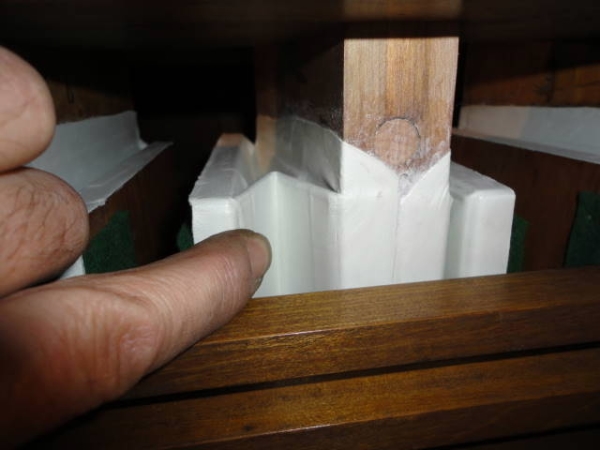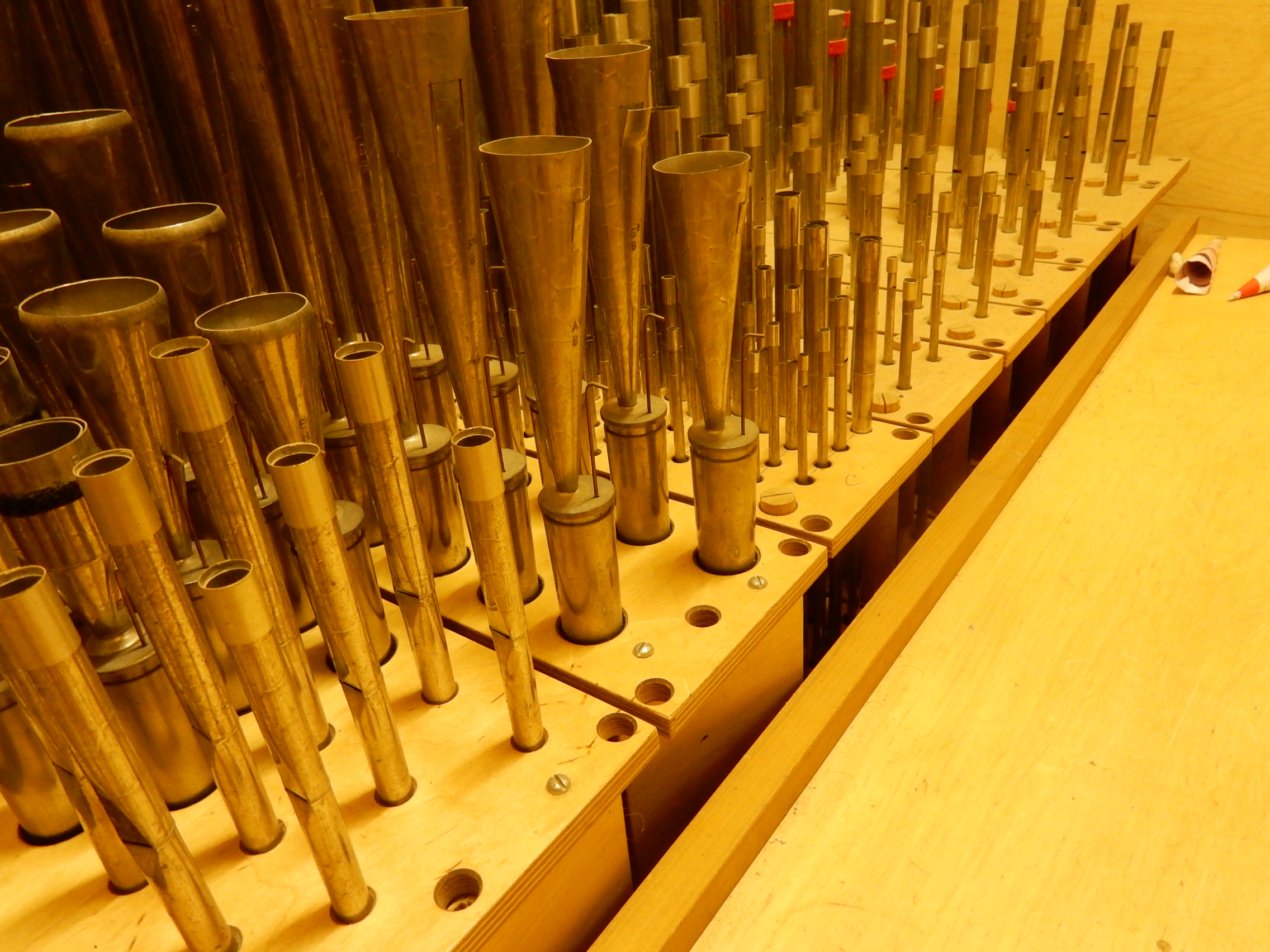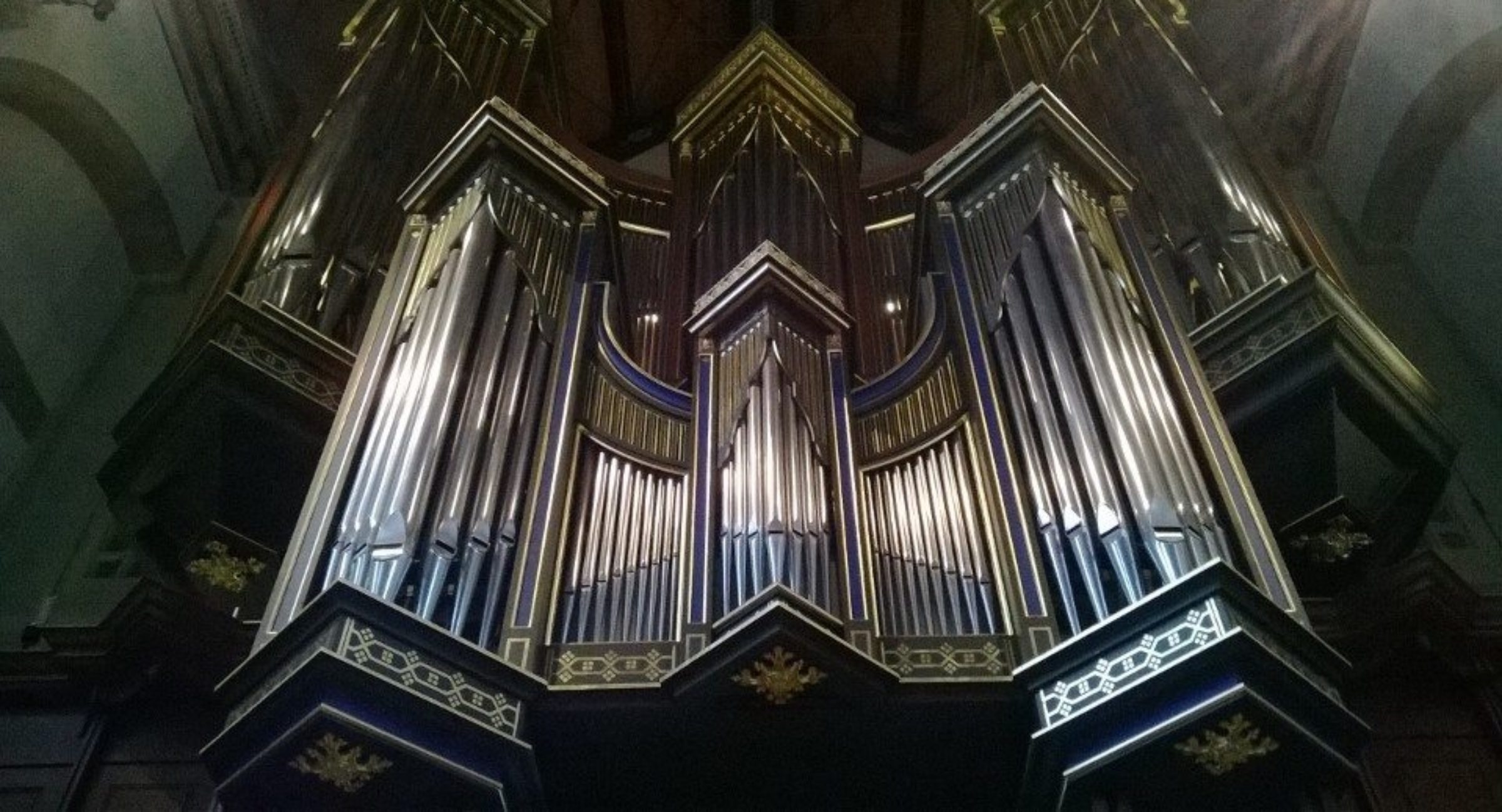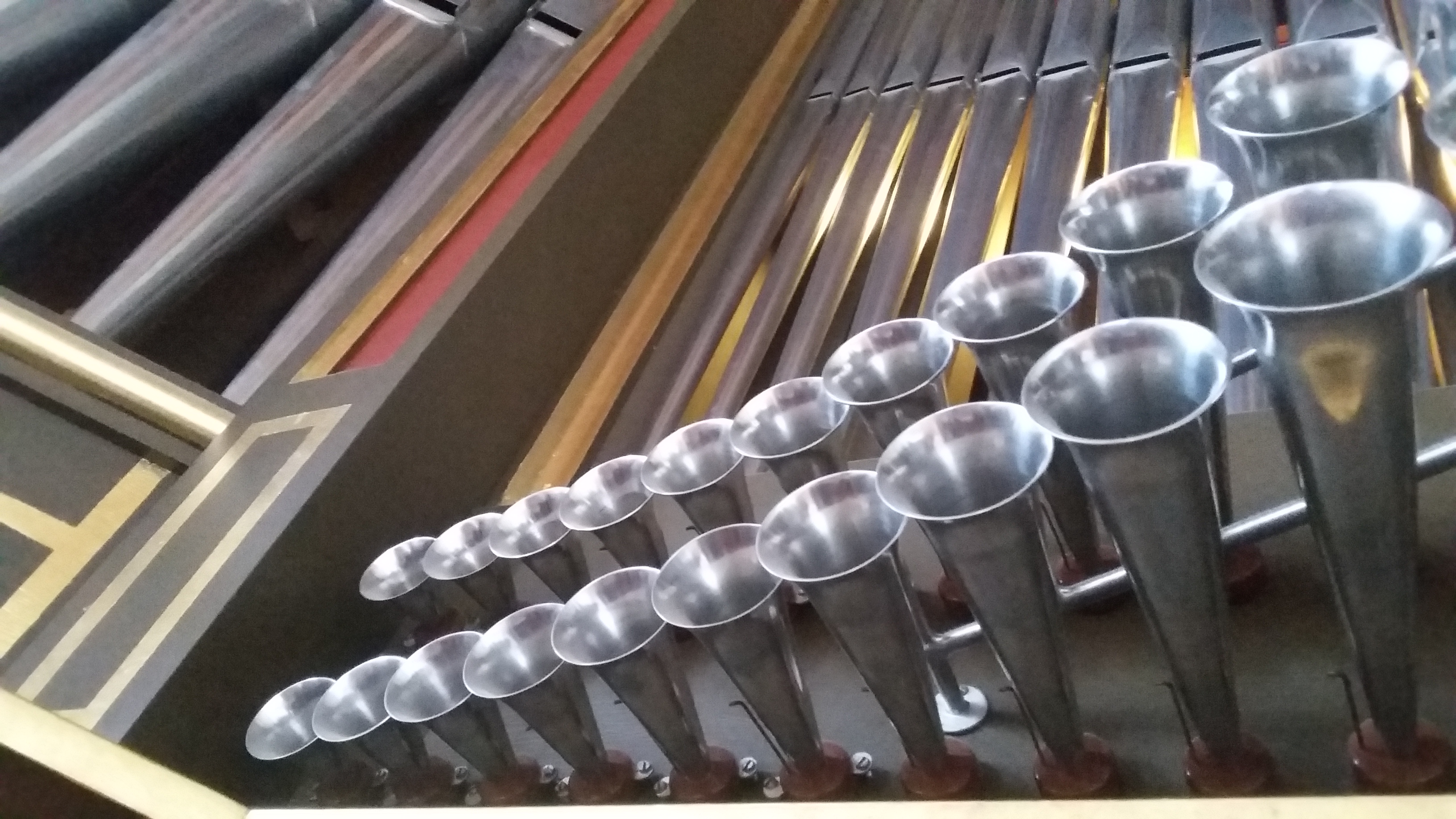 Projects
We have experience in a wide variety of projects,  adding a heavy-pressure Tuba on 13" pressure,  for the Solo division at St George's Church, Beckenham.  At Horsmonden Parish Church, we restored an early Hill organ with tracker action,  gaining accreditation for Historic Restoration with The Institute of British Organ Building.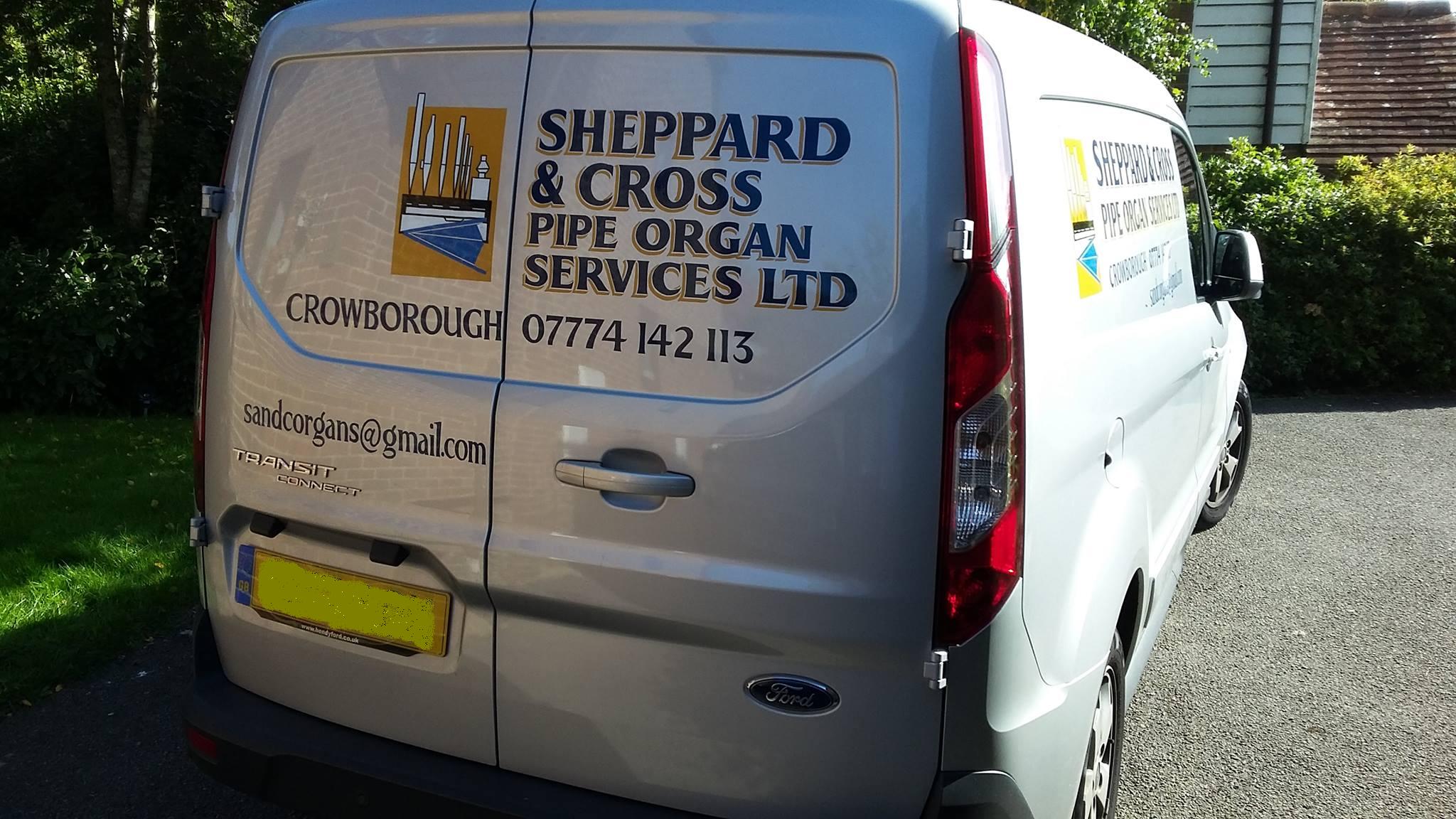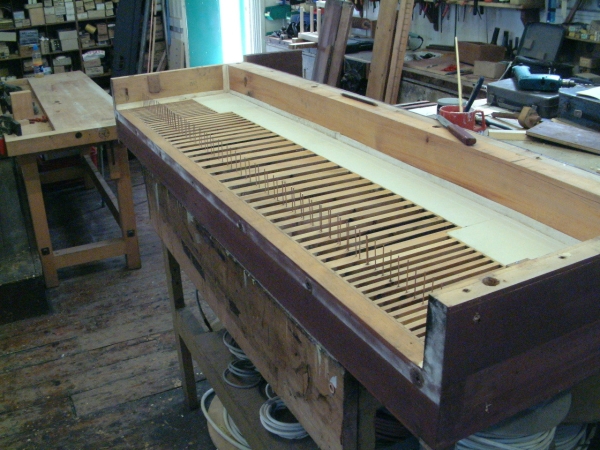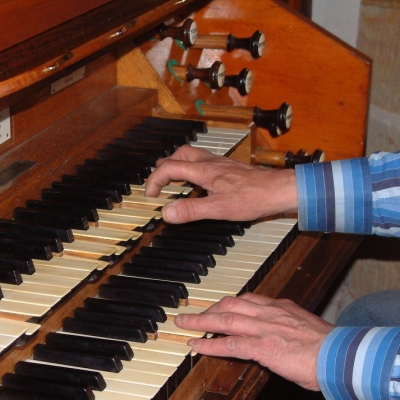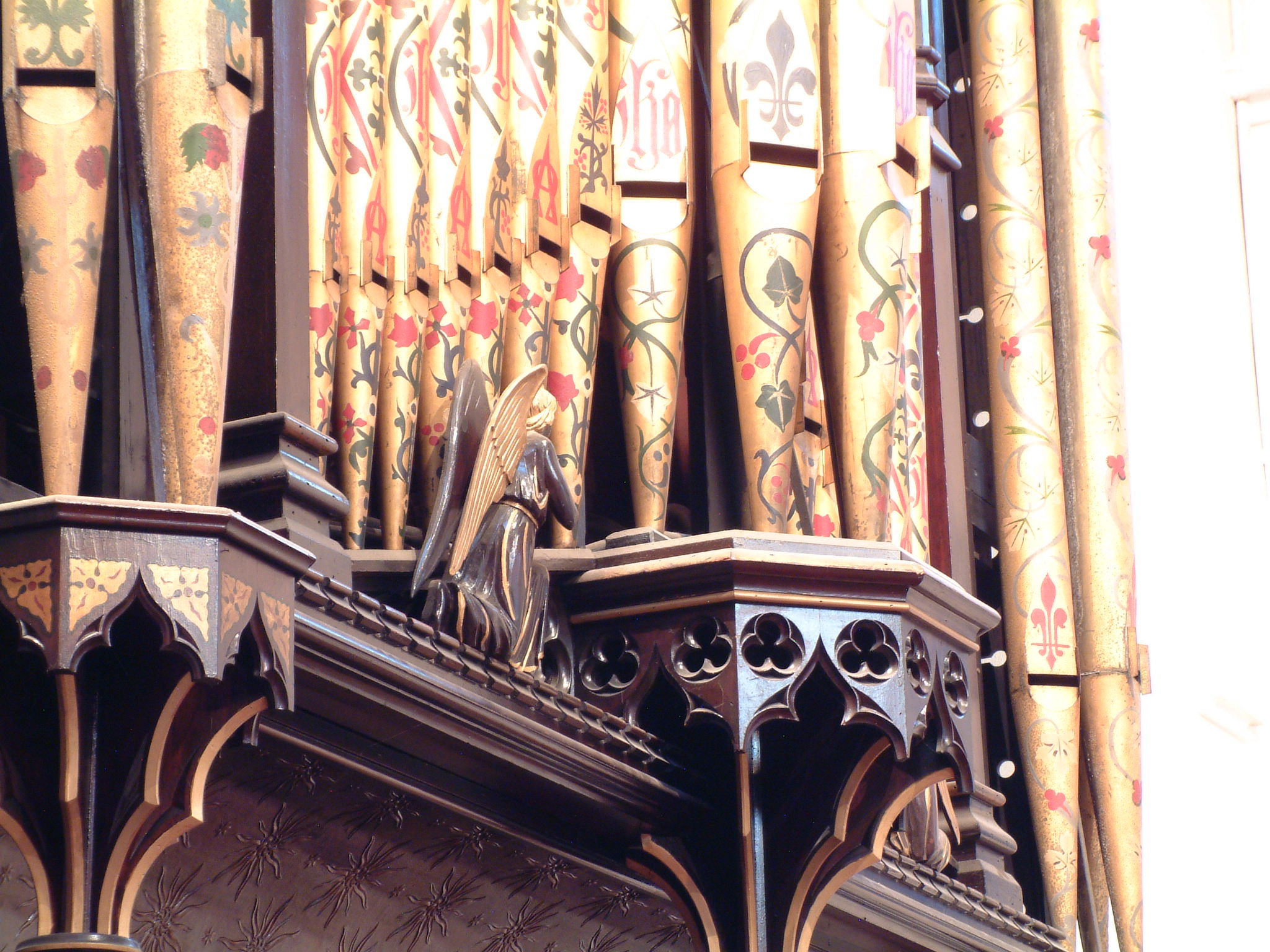 Recent projects
The console for Epsom, St Martin of Tours, has received a significant upgrade. The manual keys are completely new, with a plentiful array of pistons and accessories, including stepper pistons in the treble end key cheek. The Taylor piston capture action has been expanded within its design capacity to provide additional memory levels.
Redhill, St John the Evangelist: This fine III/P Willis organ received some refreshment,  including revision of the Great wind pressure to its original value and  speech regulation to all divisions.  Numerous minor faults were traced and solved,  including some underfloor cables nibbled by mice.  Thanks once again to Kim Faulkner at K&ATech for prompt repair of some fairly unique thumb piston reverser cards!
Hutton, All Saints Church : Cleaning of the 1885 I/P 10-stop Miller of Cambridge and refurbishment of the double-rise bellows.  Changes made to the Sesquialtera II in 1978 have been reversed, based on supporting evidence from another Miller organ.
Yalding, St Margaret's Church : Cleaning of a II/P 21 stop 1909 Conacher organ.  Tonally unaltered, save the addition of a wooden Trombone 16' by Martin Cross in 1981, this organ retains its cone-tuning, and substantial Great Diapason 8' with leathered lips.  This organ is notably powerful with unusually vigorous chorus reeds.  The Swell and Great electro-pneumatic stop machines have also been fully refurbished.
Pangbourne, St Bernadette's RC Church : a very nice 4 stop 1 manual box organ built in 1994 by Andrew Hypher of Cefneithin, cleaned for the first time in its life.
Buxted, St Margaret the Queen.  Renovation of a II/P 1905 Bevington organ, overhauled in 1971 by Hill Norman & Beard with a number of tonal changes and the original tracker action modified to incorporate floating beams that keep the key touch depth constant, the year round.
Balcombe Place, Sussex Our remit here was to repair and clean damaged display pipes and provide replacements for missing bays, made to the original pattern. Unfortunately the III/P 1905 Bishop organ is not in playable condition and will remain out of use.
St Nicholas, Plumstead SE18 have just re-homed a I/P 4 stop Alfred Kirkland organ from Green Street Methodist Church, Teynham, nr Sittingbourne.  It stands adjacent to the Nave, pending a final move to an East End position and renovation work, planned for 2025.
IN PROGRESS NOW
Cleaning of the II/P 1778 Snetzler organ in Cobham Hall, Kent, for English Heritage.
Christ Church, Kilndown have plans to refurbish the organ in early 2024,  with a new processor-based switching system, incorporating MIDI facilities.
Gants Hill United Reformed Church - refurbishment of Swell wind regulator. A II/P Spurden-Rutt organ with luminous stop-touches.
SMALL REPAIRS
The  II/P late Father Willis organ at Cray Temple United Reformed Church has had small repairs to the Great Clarionet 8ft pipes with new rackboards, plus additional stay supports to keep the tenor octave upright.