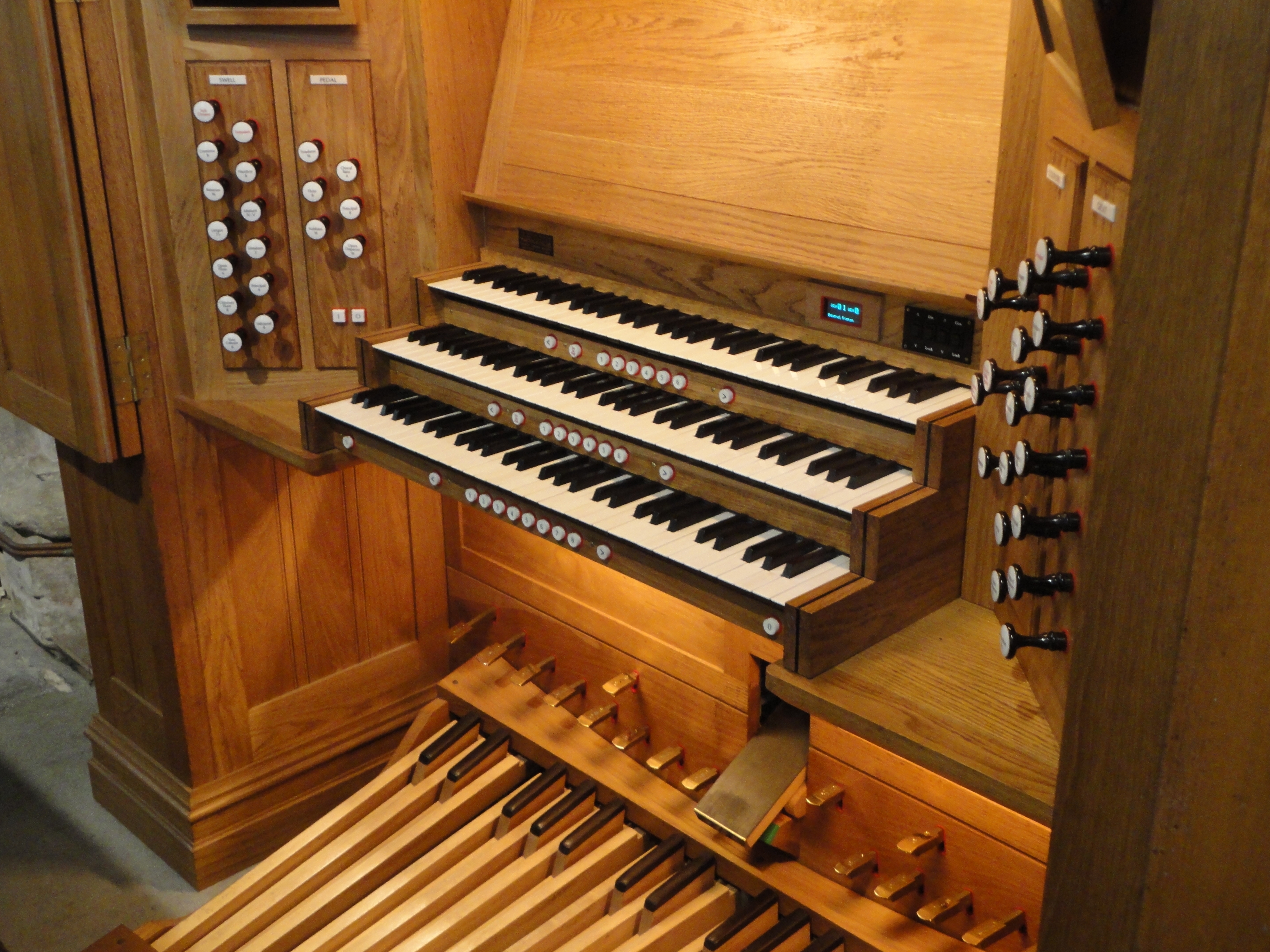 Our philosophy
Our aim is to provide a straightforward tuning and maintenance service, tailored to the needs of the instrument.   Good custodianship of a pipe organ requires good guidance to ensure that a musical instrument is shared through the generations.  A conservative approach is often appropriate - and the console pictured here is a good example, where the expansion of the piston capture action required additional controls and display,  thumb pistons and toe levers, all added to match the style of the original fittings.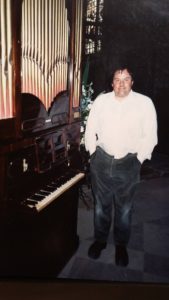 Martin Kingsley Cross
The firm owes its origins to Martin Cross (1947-2017) who set up business in Grays in 1969, after returning from Holland, where he worked for Firma. J de Koff en Zoon of Utrecht.  Whilst there, he participated  in post-war organ restorations at Delft, Nijmegen, Monnikedam and Utrecht,  under the supervision of Dr Martin Vente. de Koff closed its doors in 1971, after government funding for restoration projects was withdrawn,
Back in the UK, the order book filled steadily and a flourishing business soon required larger premises. In 1976, Martin established workshops in the Old Baptist Chapel in Foxton Road, South Stifford where it remained until his death.  Further expansion took in the tuning rounds of the late Ralph Arnold of Orpington and the late Tom Robbins, organ maker, of Willesborough, near Ashford.
Additional workshop space was obtained in the same road, which the firm occupied from 1985-2006, until these buildings were demolished to make way for the Thames Gateway housing development.
Richard Sheppard joined the firm in 1984, after five years working for Wm Hill & Son and Norman & Beard Ltd and worked continuously with Martin and his team  for the next 33 years.   In 2017,  now under Richard's direction, the company began trading as Sheppard & Cross Pipe Organ Services Ltd, the name and logo paying homage to the heritage of the business in a way that one hopes Martin would have quietly approved.
Who we are
Richard Sheppard is a director, responsible for the day to day running of the firm,  and generally getting things done.   His career began as an apprentice organ tuner for Wm Hill & Son and Norman & Beard Ltd., under the expert tutelage of their South Wales representative, Patrick Burns.  This was followed by a period in their  workshops in Thaxted, Essex and on a variety of site projects.  Further experience followed as the Managing Director's personal assistant based in their North London office,  meeting new clients nationwide,  surveying instruments and compiling reports and quotations. In 1984 Richard joined Martin Cross,  with a mission to maintain a high standard of tuning and maintenance,  improve communication with the clients in clear and diligent report writing and further refine the artistic aims of tonal changes where these were implemented.  The successful collaborative efforts of Martin and Richard won the respect and admiration of many church musicians and we continue to take pride in offering the best personal service to our clients today.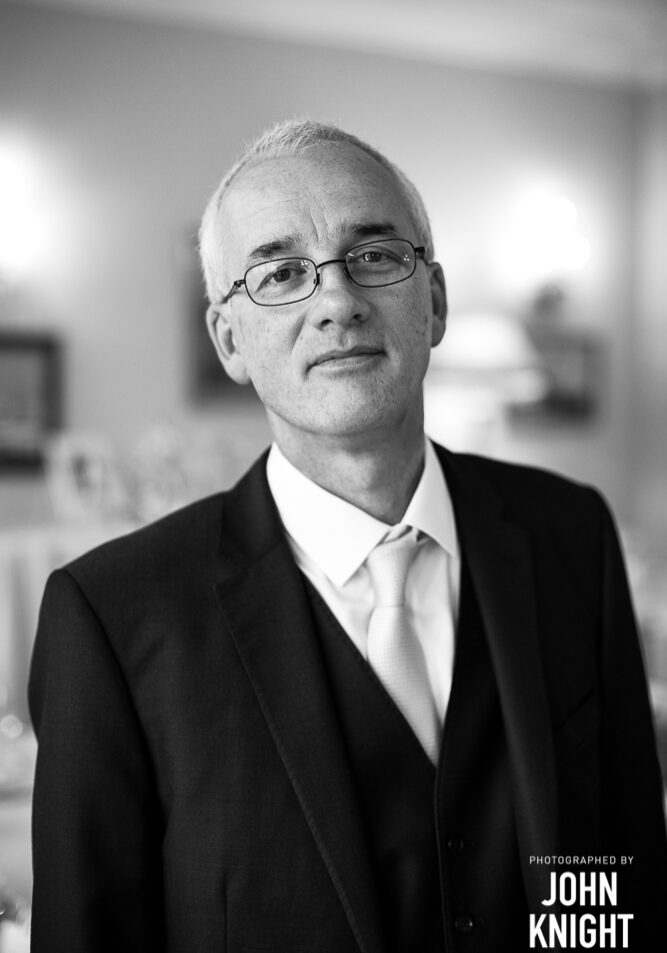 Richard Sheppard
Richard was born in 1963 in NW London but spent much of his life in Tunbridge Wells. Educated at the Skinners' School he received organ tuition from Leonard Lazell FRCO GTCL and came under the influence of several key musical figures in the area, the late David Gurney,  John Francis and Christopher Harris.   Richard has two grown-up sons  and married Sarah (nee Lazell) in 2017.  In his spare time Richard enjoys singing with the Chancel Singers, deputising at a few local consoles and occasionally conducting.  A few simple choral compositions are available on the internet; two sets of BCP Preces & Responses and a short motet for the feast of Candlemas, Hodie Beata Virgo Maria have found popularity at home and abroad. One published work, The Coventry Carol, is available through the music publisher Animusi.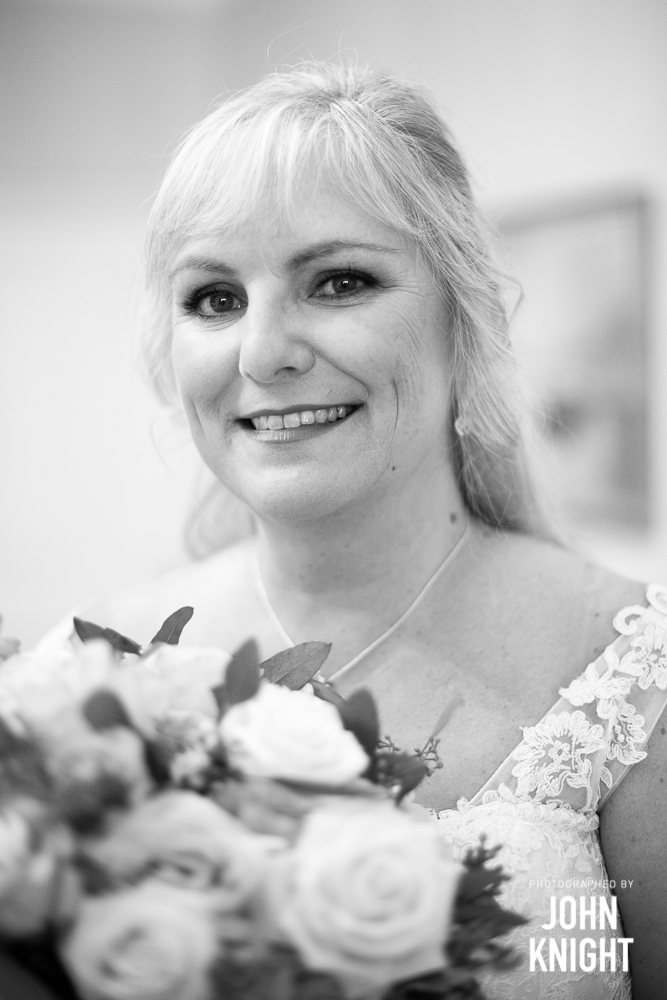 Sarah Sheppard (nee Lazell)  is co-Director of Sheppard & Cross.  Pipe organs are a part of Sarah's family heritage - her maternal grandfather, Clarence Maltas,  worked for J J Binns, of Leeds, and is said to have worked on the 1909 Binns organ at Tonbridge School Chapel, sadly destroyed in the disastrous  fire of 1988. Her father, Leonard Lazell, was a Fellow of the Royal College of Organists and a former pupil of Harold Darke.  Sarah grew up visiting cathedrals, turning pages, helping with stop registration, even supplying the occasional pedal notes!
After ten years working for two Dementia charities, Sarah now enjoys a more practical role with the company, as well as her administrative duties, leaving time to devote to her two children and five grandchildren.
Our church organ needs help...