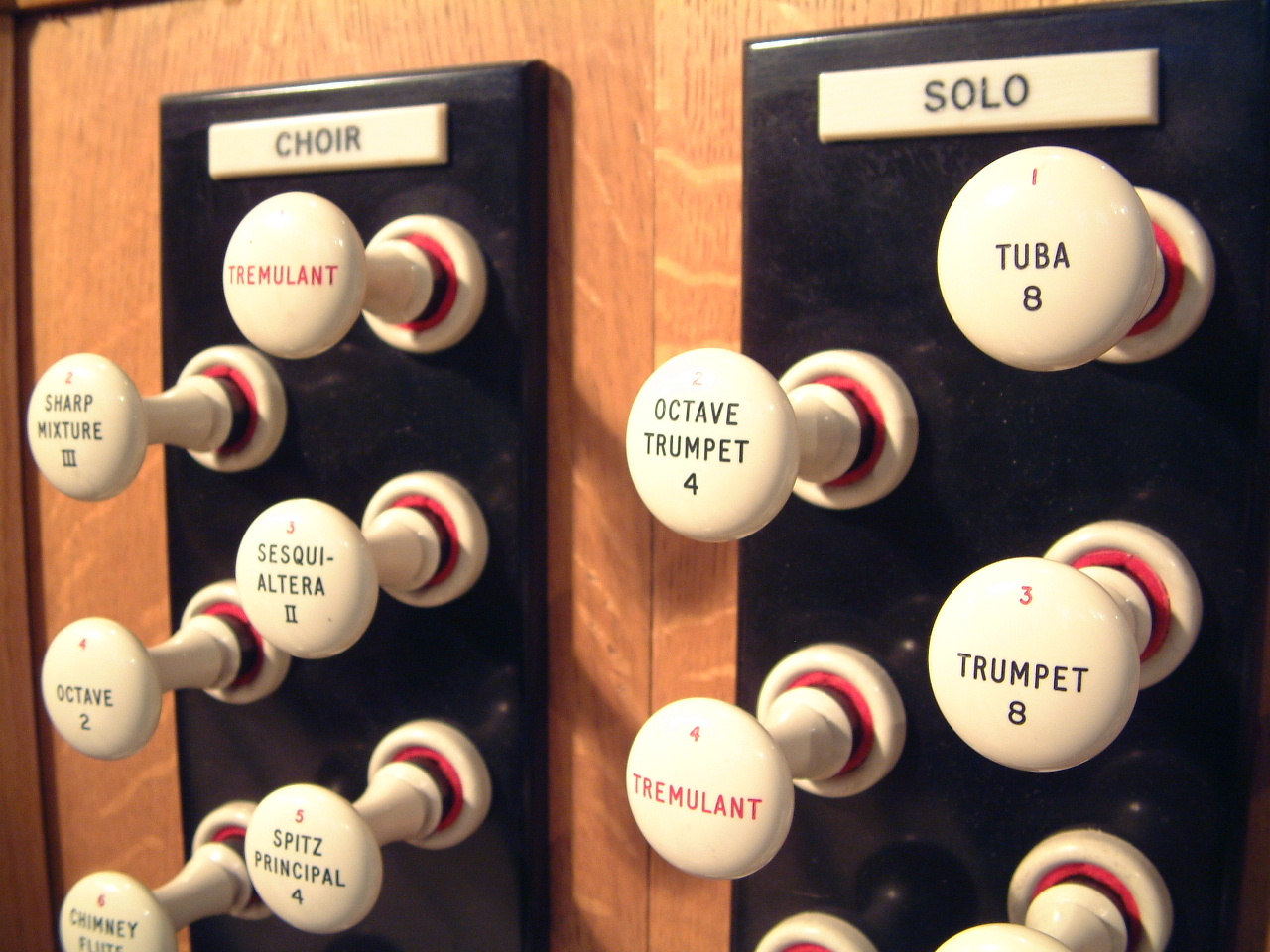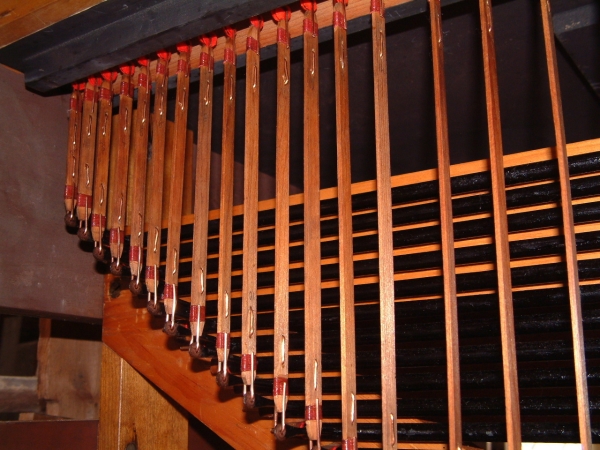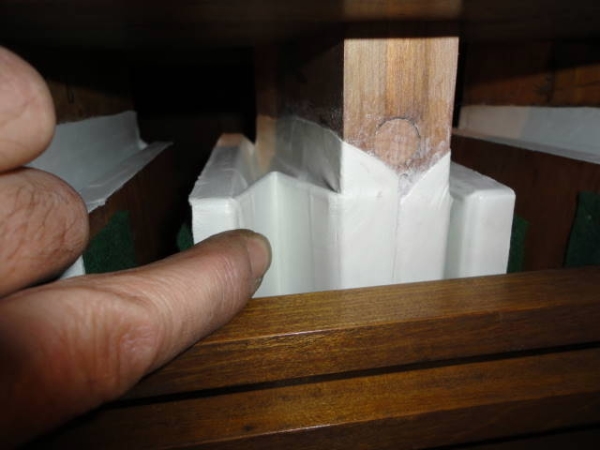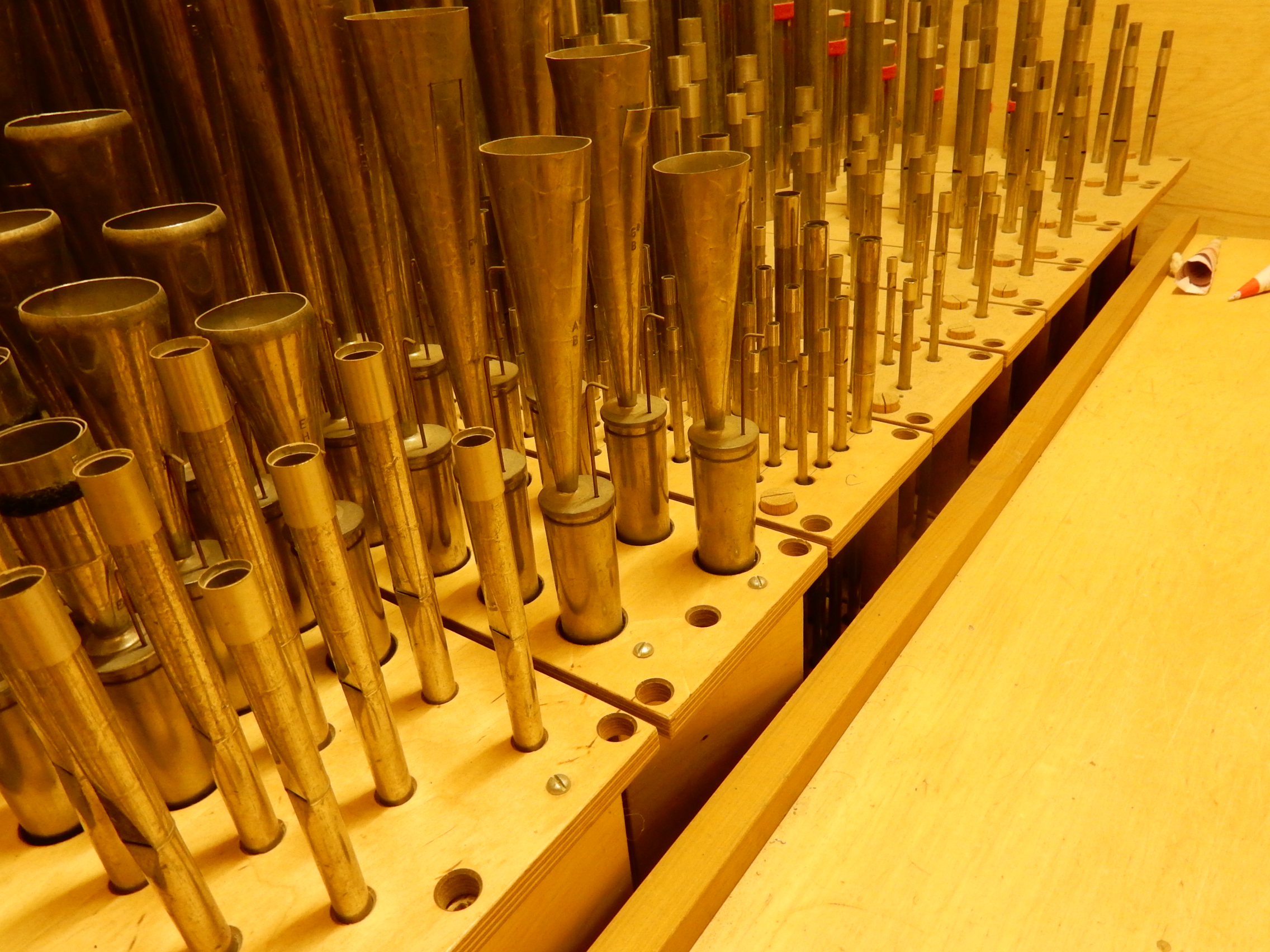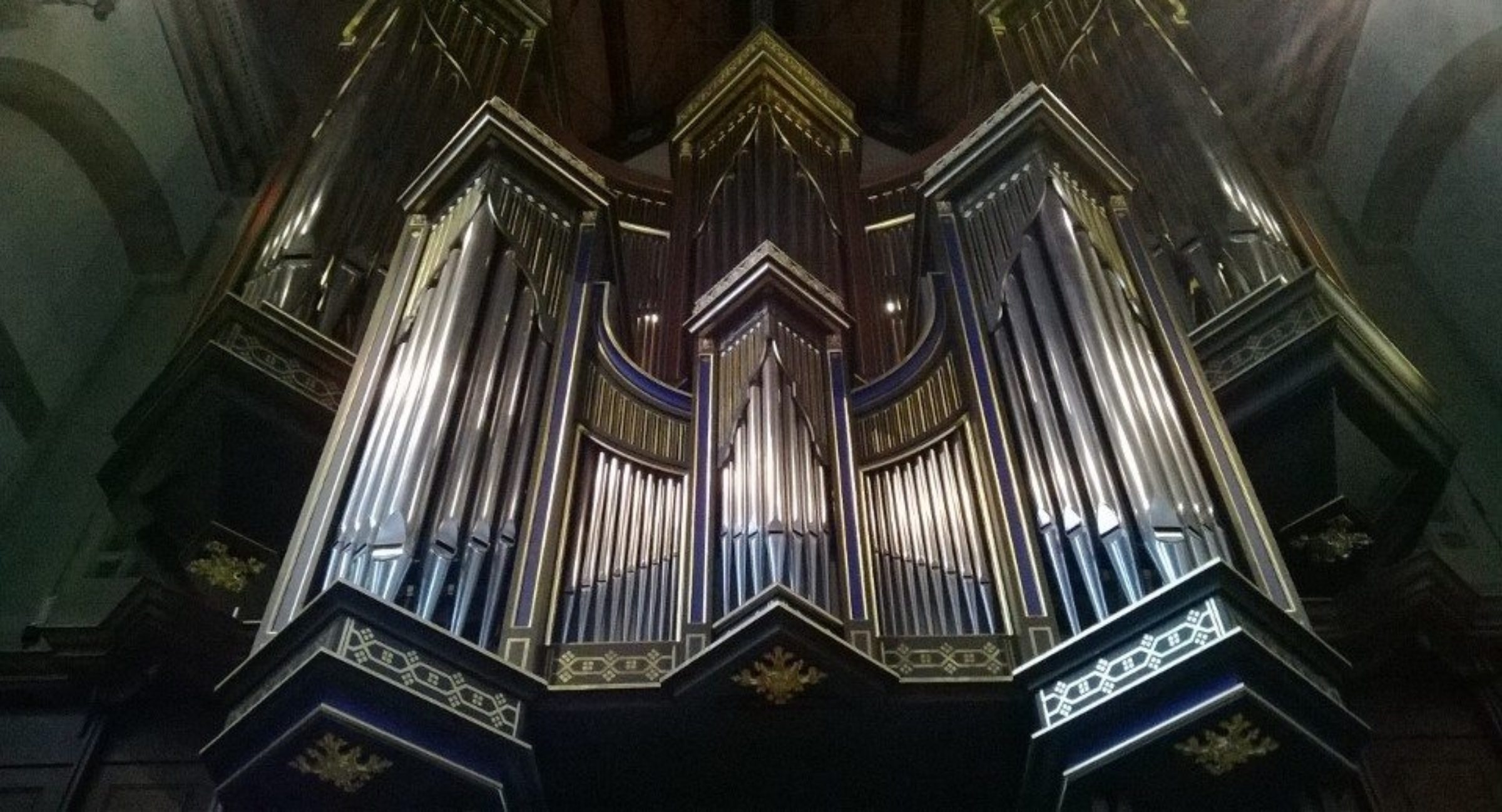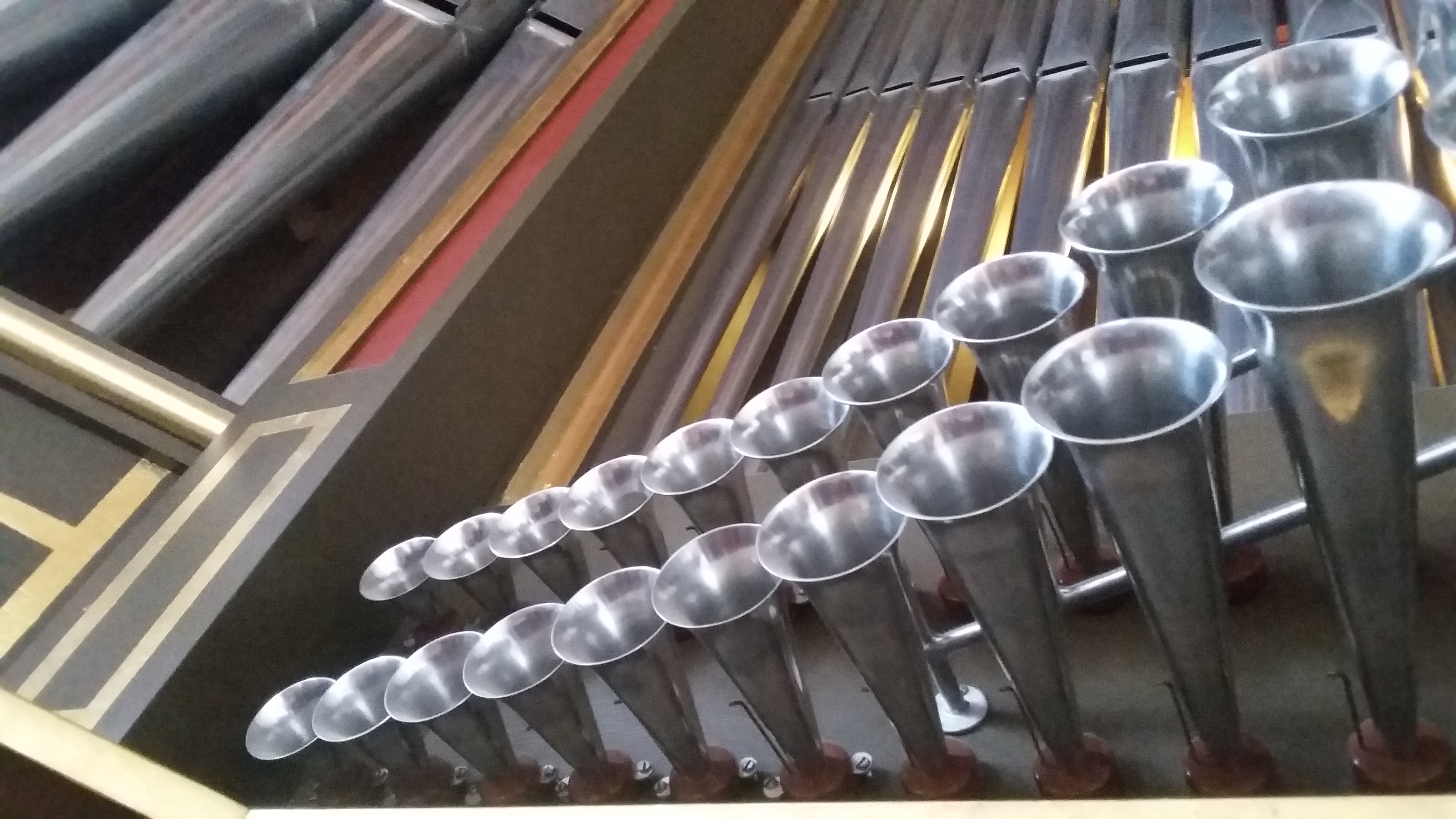 Projects
We have experience in a wide variety of projects,  adding a heavy-pressure Tuba on 13" pressure,  for the Solo division at St George's Church, Beckenham.  At Horsmonden Parish Church, we restored an early Hill organ with tracker action,  gaining accreditation for Historic Restoration with The Institute of British Organ Building. Leatherwork is an important discipline and for St John's Church, Stratford, E15, we restored the console piston 'book' motors, which collectively move groups of stops when pistons are pressed.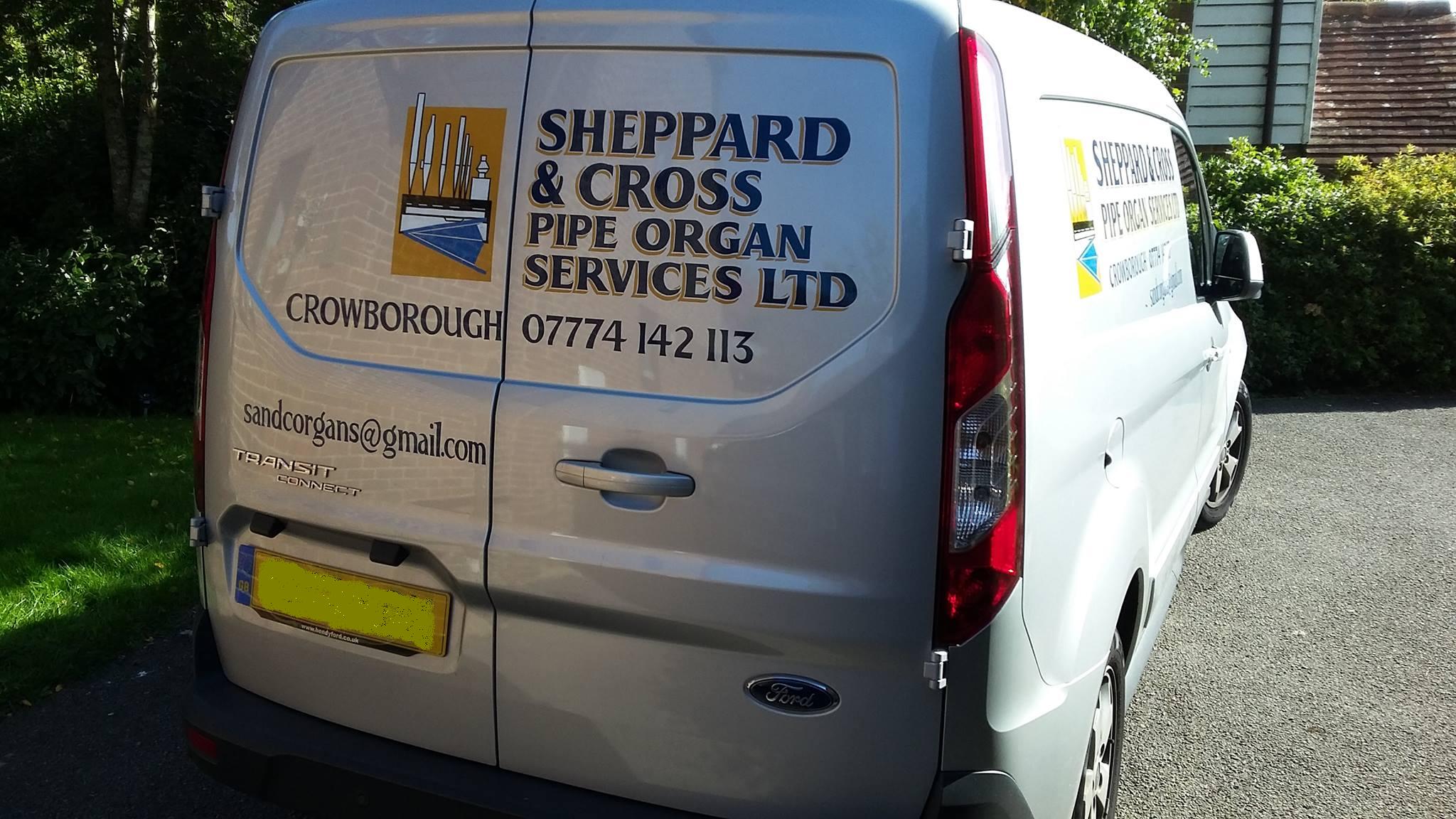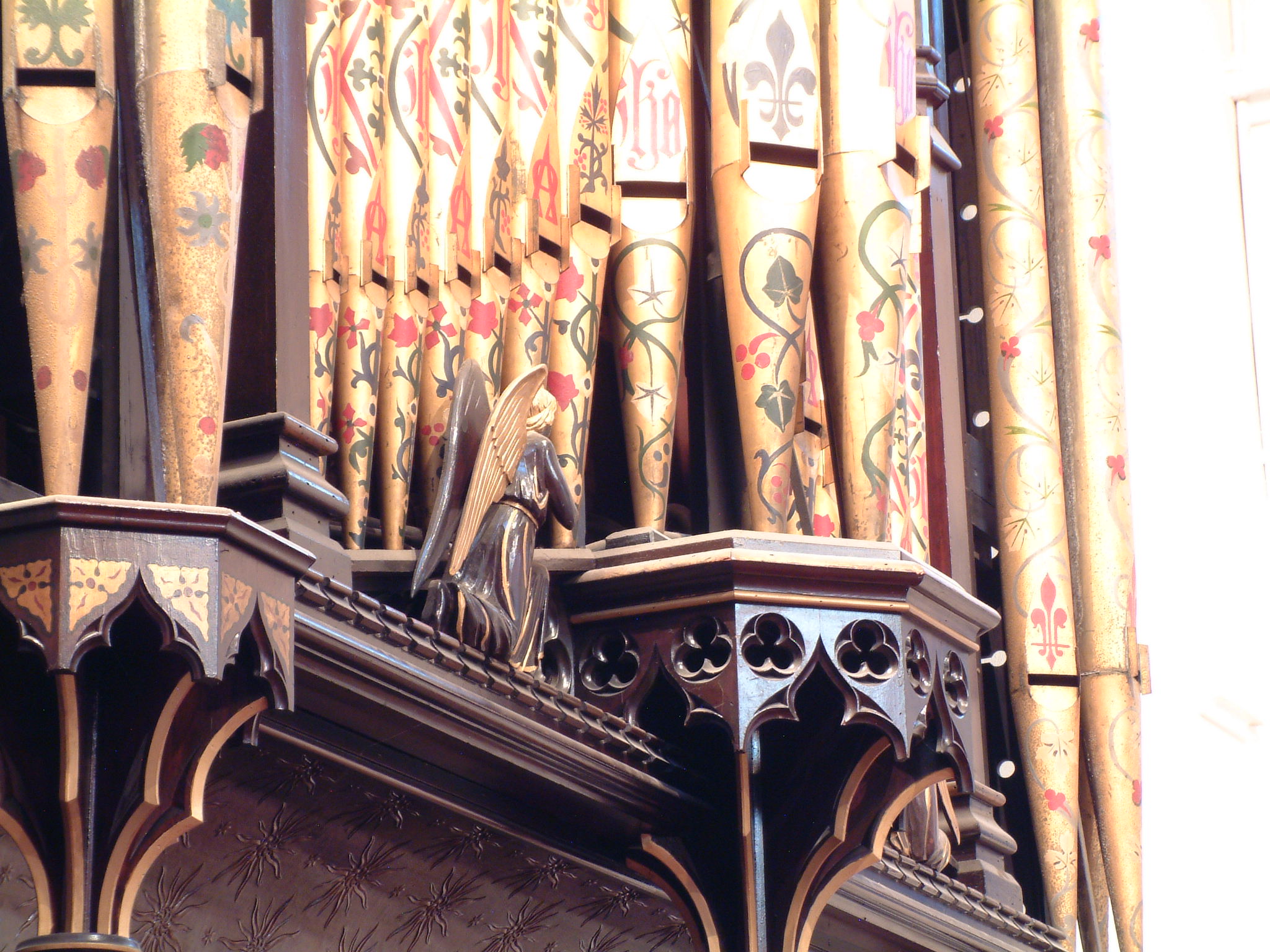 Current projects
Early in 2020 we added two stops to the Osmond organ in Leigh on Sea Catholic Church, then on to an 'underground' Compton organ at Bromley & Sheppards College, where the pedal windchests were removed to fit new compound action magnets.  This was a testing project, as the organ is compressed into a very small crypt chamber, with the sound ducted through a concrete 'sound funnel' into the chapel!
Were it not for all work being suspended for the outbreak of Coronavirus, we would be cleaning the fine Conacher organ at Yalding Parish Church, a small but very lovely box organ by Andrew Hypher in Pangbourne Catholic Church and cleaning a Walker Positive organ in St James's Catholic Church, Petts Wood.
Still to come,  further works are planned for:
Chislehurst : Farringtons School Chapel
Sydenham : St Bartholomew
Grove Park : St Augustine
Bickley : St George
Epsom : St Martin
Caterham : United Reformed Church
Southend : High School for Boys
Let's hope for a swift end to Coronavirus and look forward getting this done!  Stay safe and keep well.